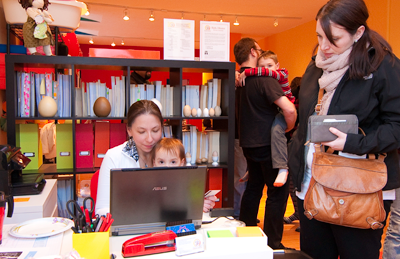 Looking for that perfect baby shower gift or gift to congratulate new parents? Look no further!
A gift card for Shining Light Doulas and Shining Light Prenatal Education will help the recipient pay for her much needed Doula. She can also choose the package or classes that are right for her.
Gift cards can be purchased in any amount and emailed directly to the recipient. You can also print out your gift card to give directly. Purchase a gift card today to help an expectant or new mom become more confident on her journey into parenthood.